Watch the video for a complete description of the course.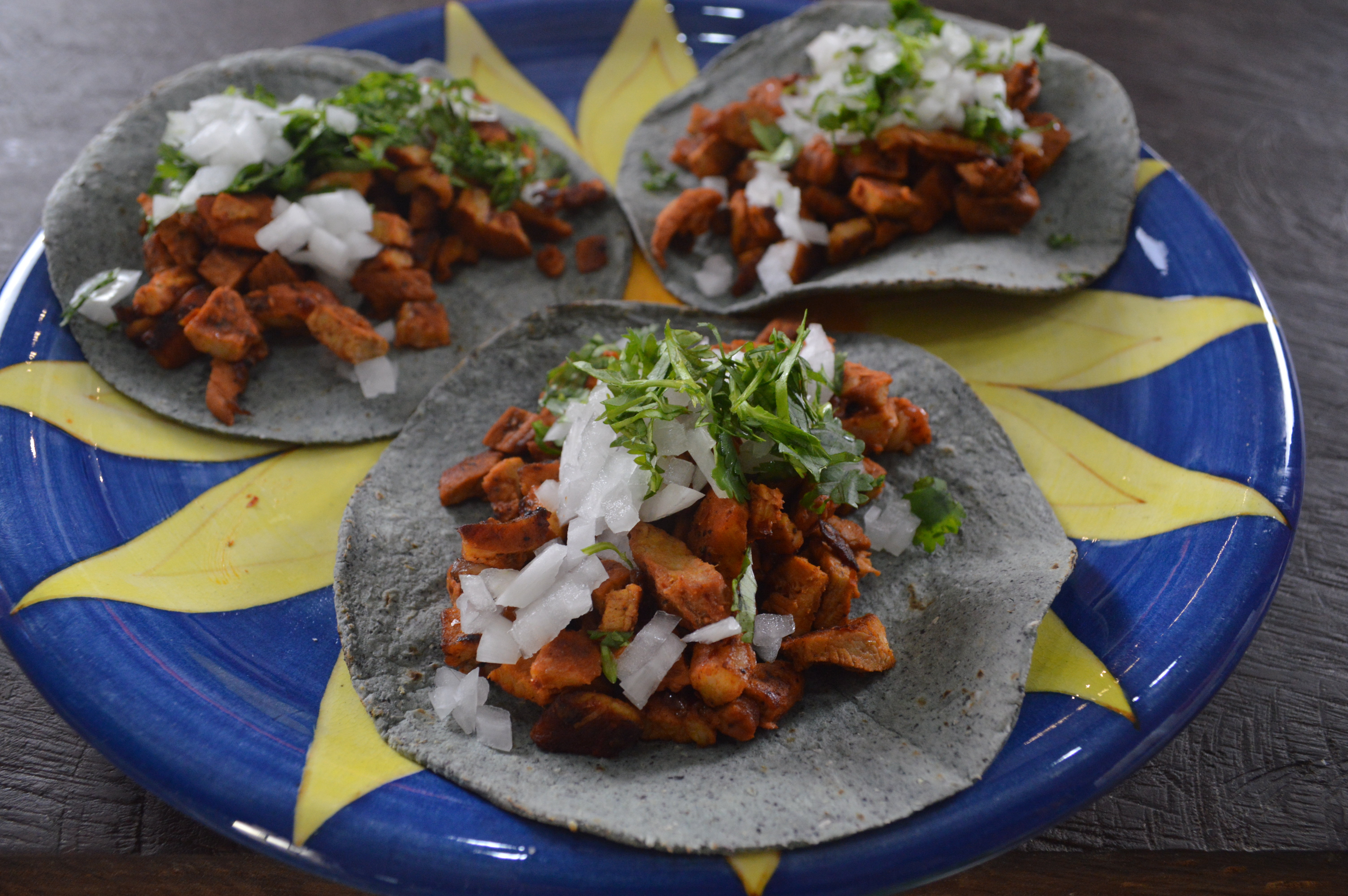 Replicate this street food recipe at home and get delicious tacos, just like in taquerias. Learn about it´s origin, marinade and cooking.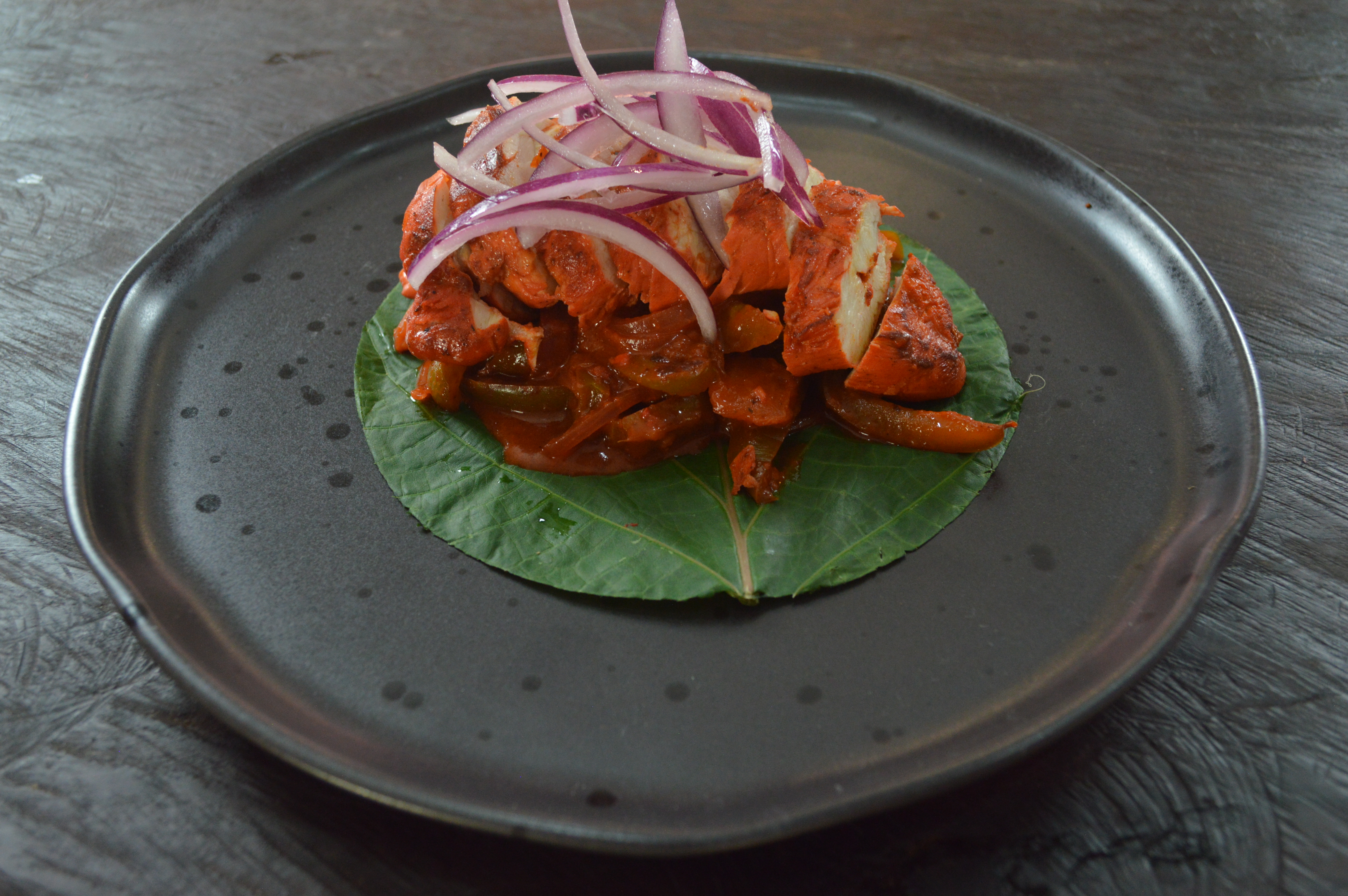 A traditional mayan marinade made with achiote. This rich, tasty dish can be prepared in the grill, oven or pan.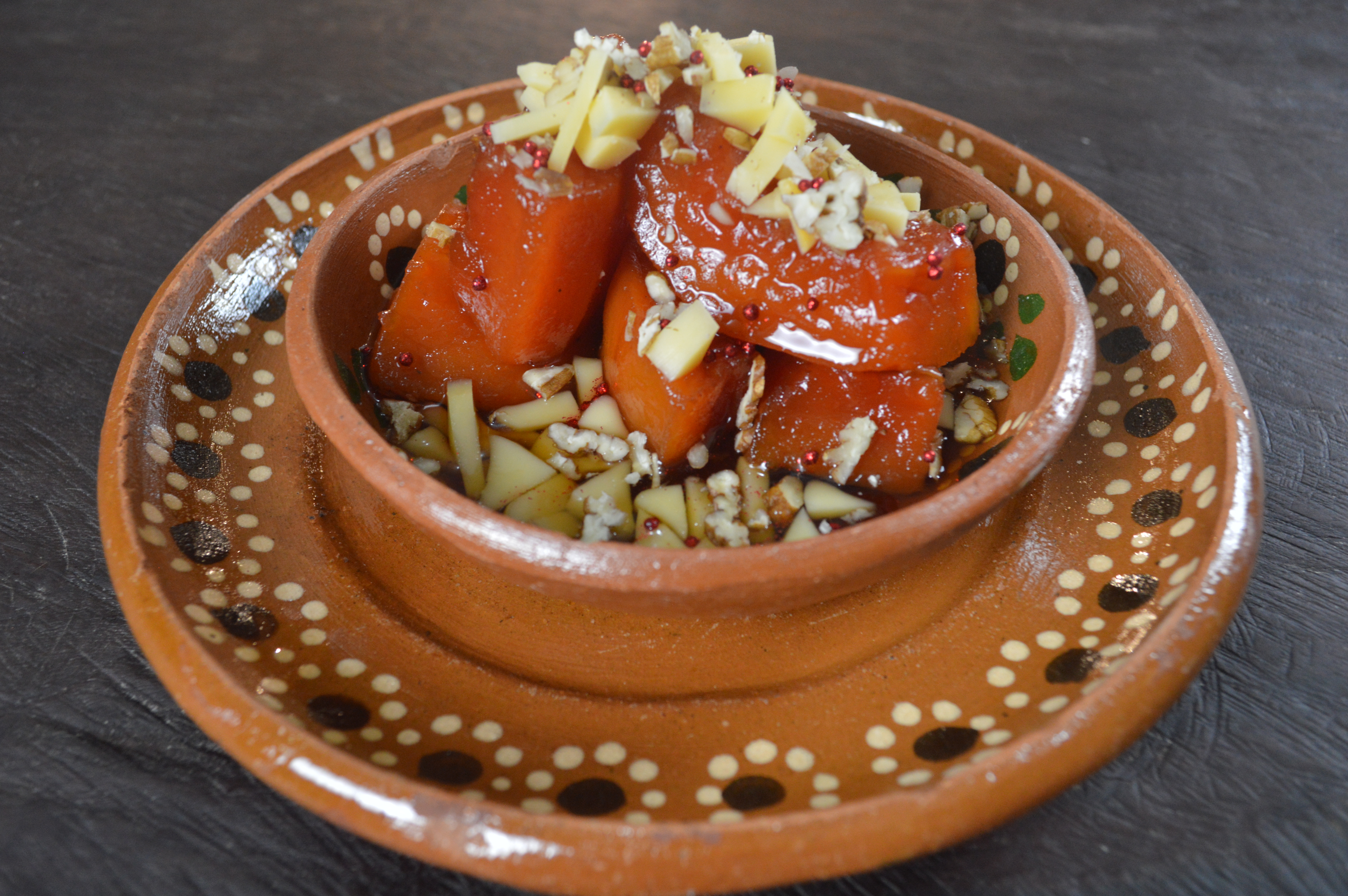 Complex dessert which takes the sweetness of the papaya, the creaminess of edam cheese and the nuty note of pecans to a perfect balance.
Personal attention from the chef
This course has comments enabled so you can contact chef Andrés in case you have quesions, comments, etc.